The season can begin!
-> On Saturday the Swiss Night O Championships will be held on Gelterkinderberg. 
-> In two weeks are the test races for the European Championships in Ticino.
Here are some impressions from my winter training: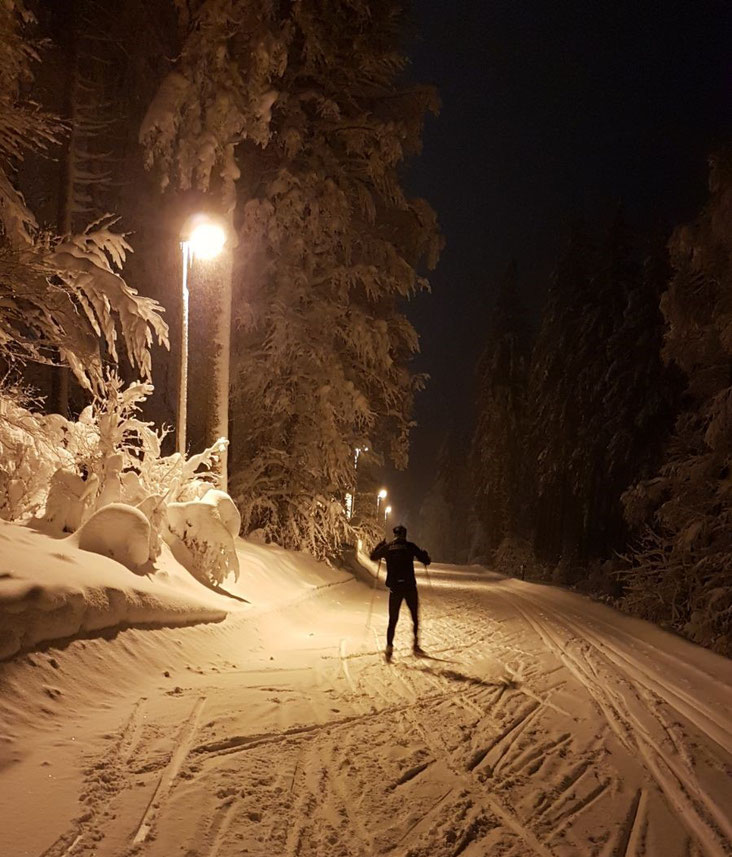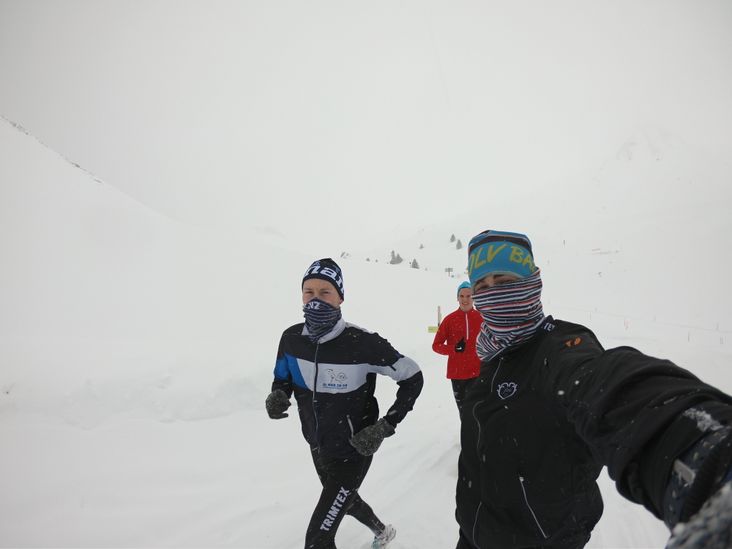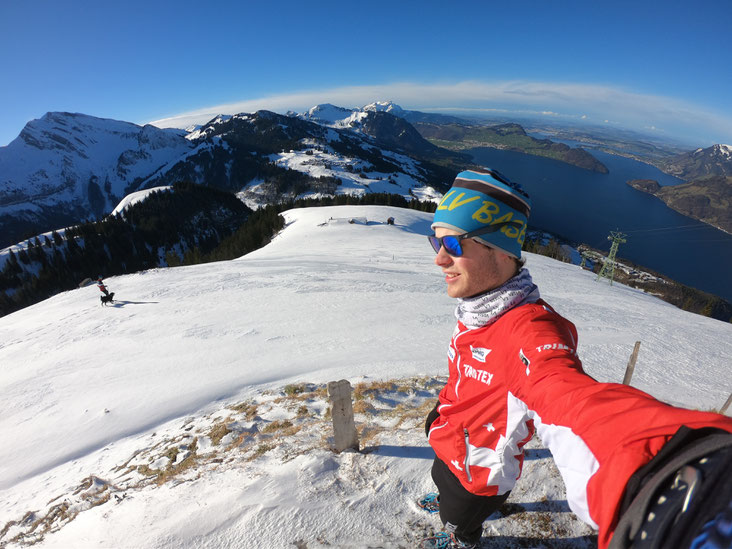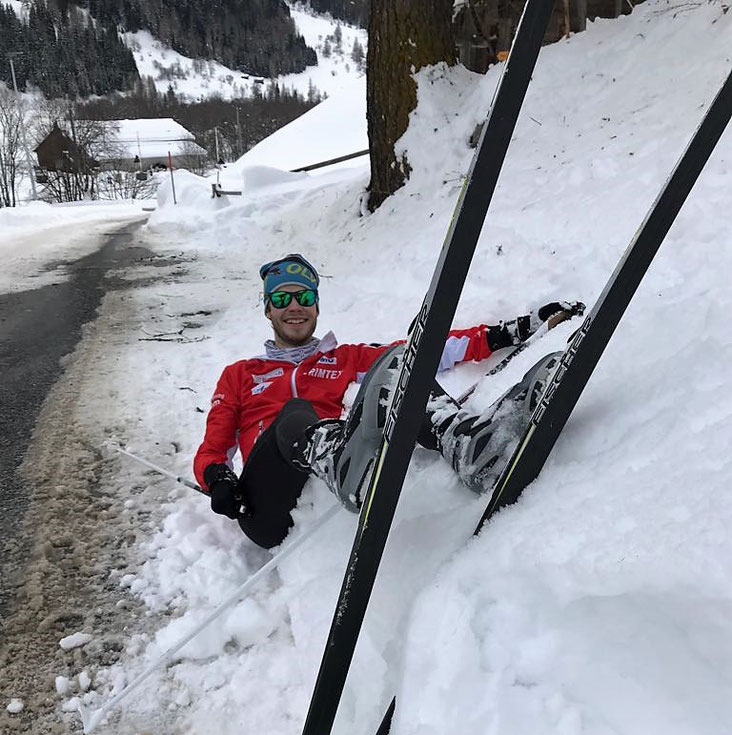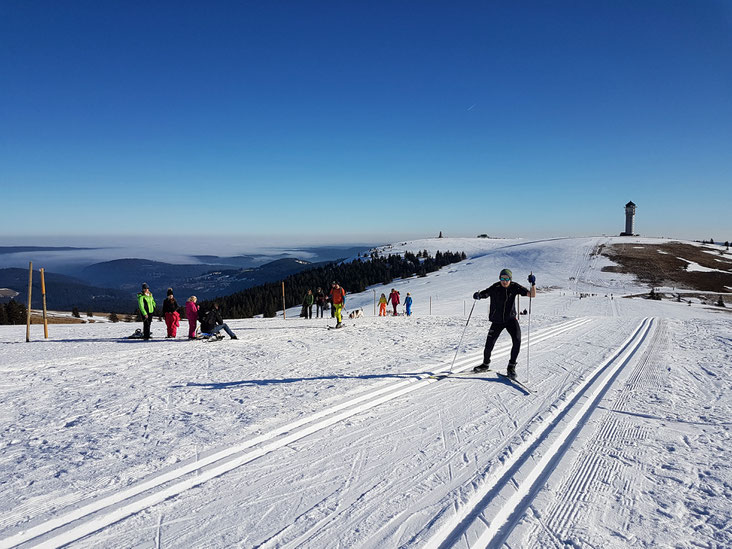 In mid-January I had severe pain in the left Achilles tendon after a track interval. So I had to do without running training for almost 3 weeks. But with a lot of cycling and cross-country skiing I was able to keep my form to a certain extent. In Portugal in mid-February I ran again for the first time at a competition.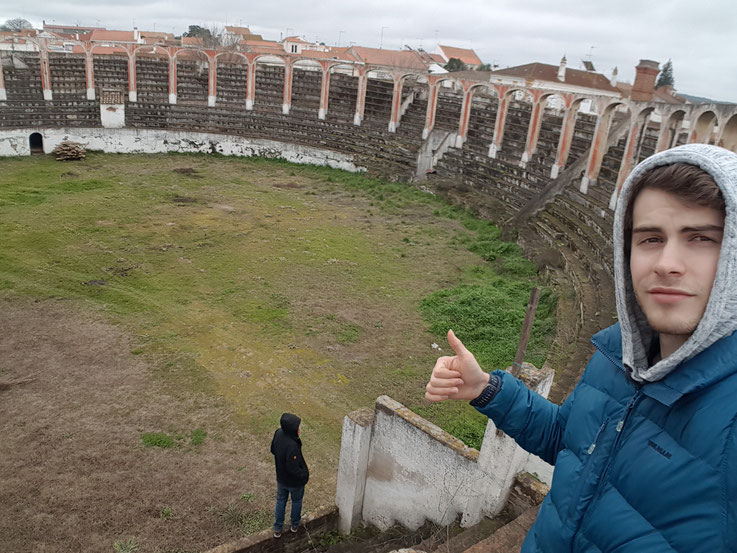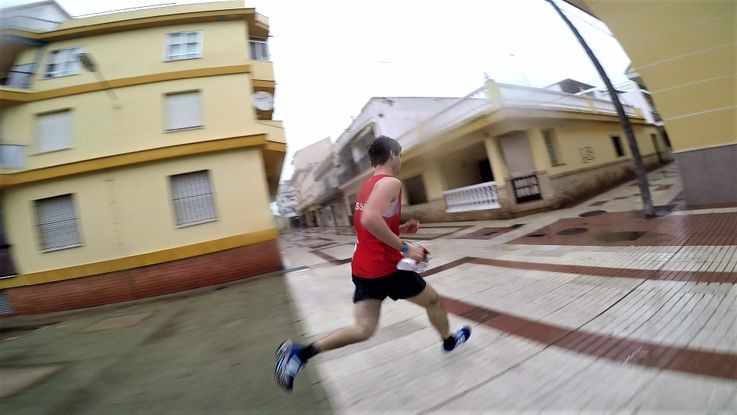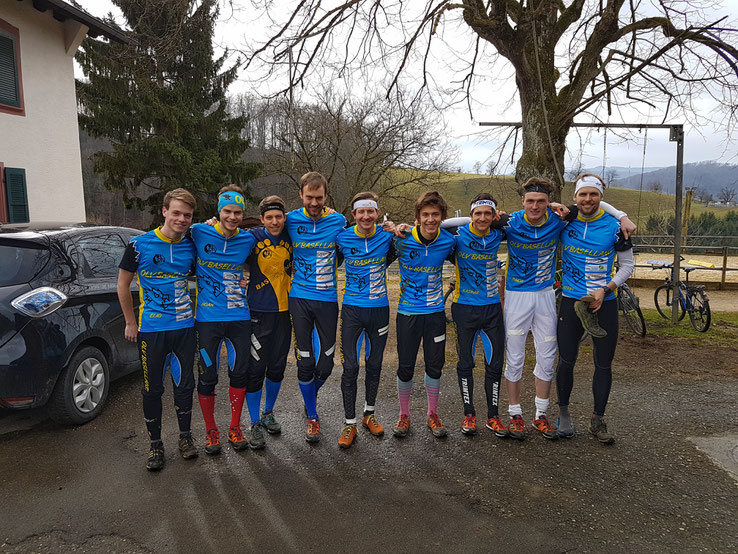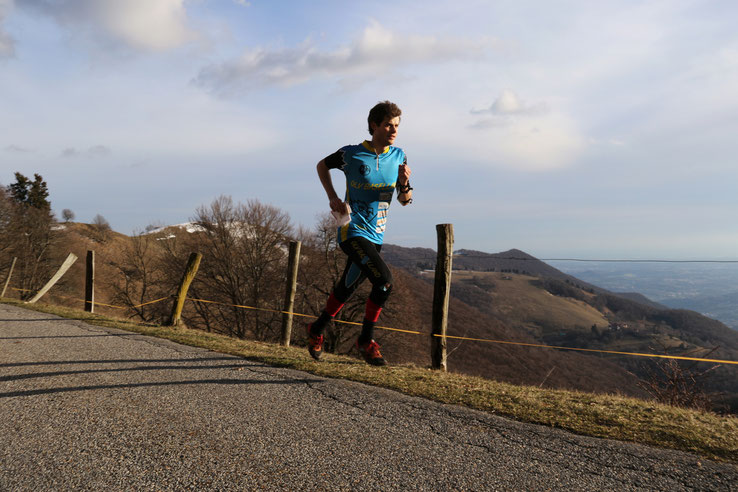 The fine-tuning in Ticino:
Over the weekend I spent 4 days in Ticino to prepare again for the test races in similar terrain. The form is finally right now, so that I can start the competitions in the next weeks with a good feeling.