Thanks to good test races in the Engadine, I was selected as a reserve runner for the World Cup in Norway. Due to an illness I came at short notice to an assignment in the relay. My team had a miserable start at the beginning and so it was already clear before my start that we as a team have no chance for a good result anymore. Nevertheless, I managed a good performance and it was definitely a great experience to get a taste of World Cup air for the first time.
In September I moved to a shared flat in Chur. I study architecture part-time. The technical university in Chur gives me a good balance between professional sport and studies.
Thanks to good autumn weather, I was able to discover the new surroundings with various training sessions. In addition to two long runs on the two local mountains of Chur, I completed two interesting orienteering days in Savognin and on the Ofenpass and several cycle tours.
Here are some pictures as impressions: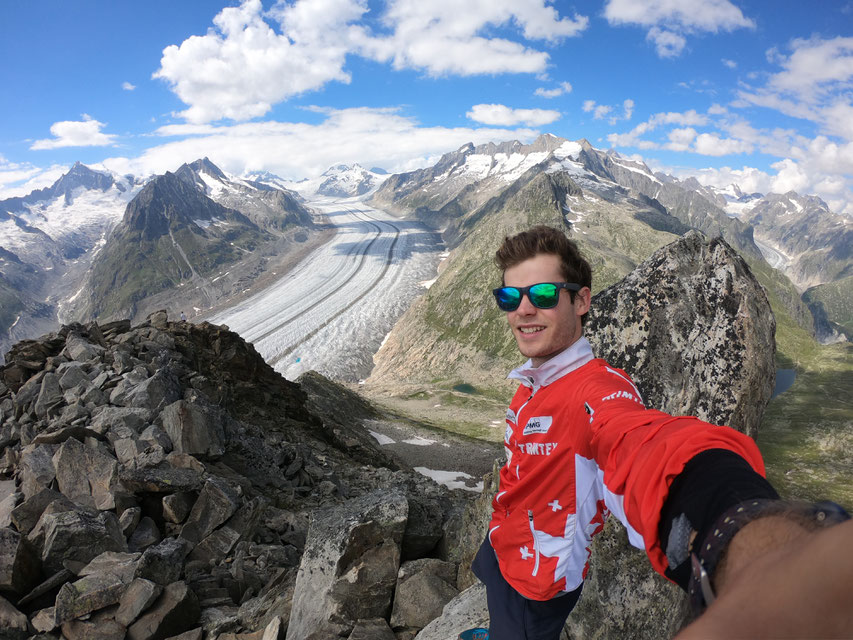 Long run with 1800m ascent to the Eggishorn as ''recreation'' of the Student World Championship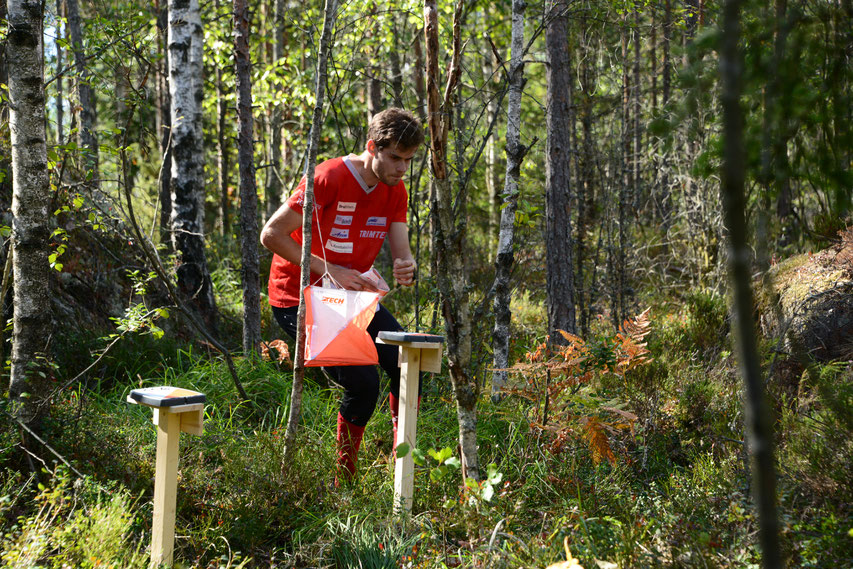 My first World Cup race in Norway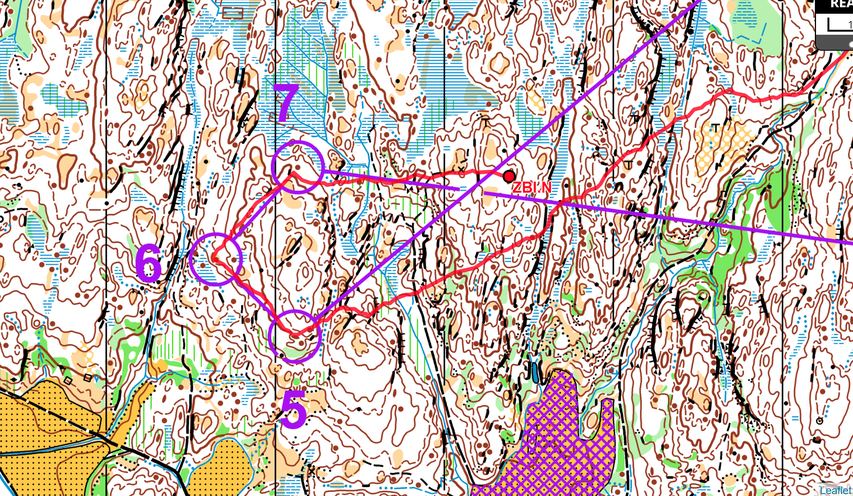 Map of the training camp in Norway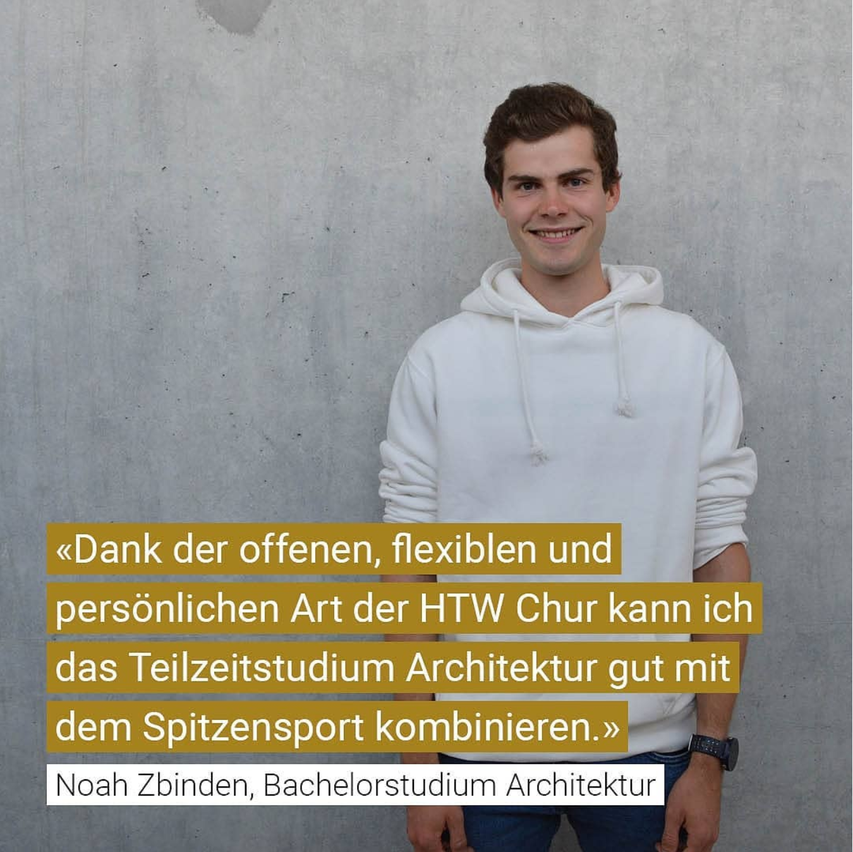 A contribution of the HTW Chur on instagram...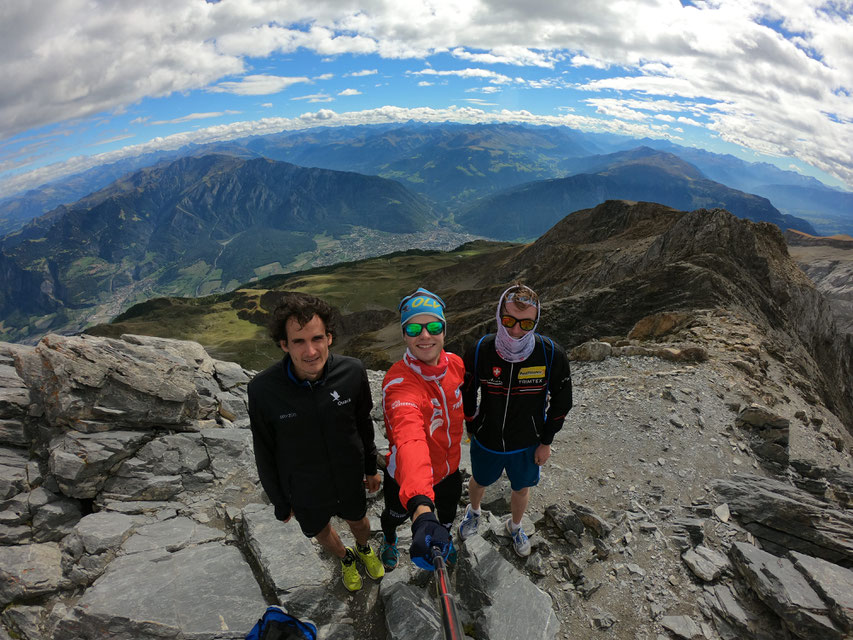 Long run on the Calanda: the 2300 meters of altitude were hard, but the view was all the more beautiful...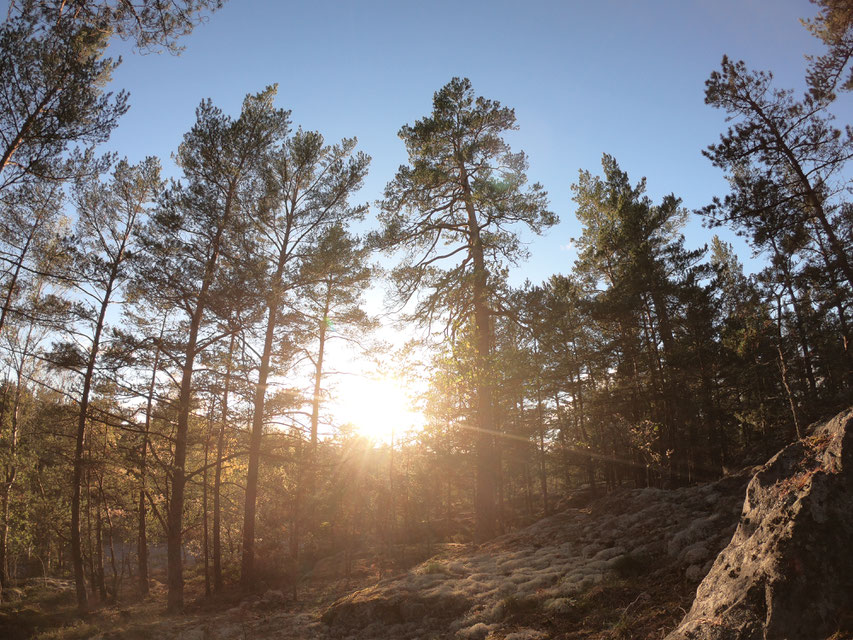 Nice evening atmosphere in Stockholm. I had great 11 training days in Sweden with Järla...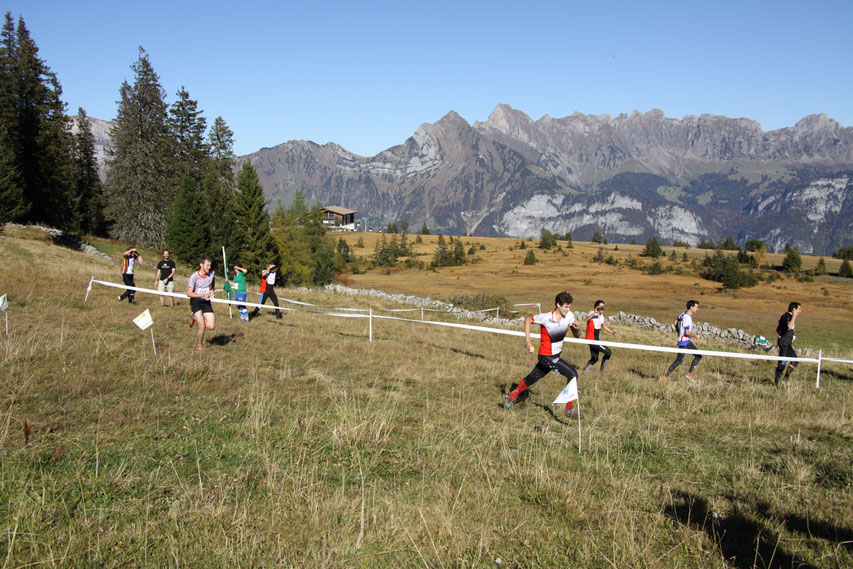 Finish to the relay victory at the ArgeAlp; my first assignment for the OLG Chur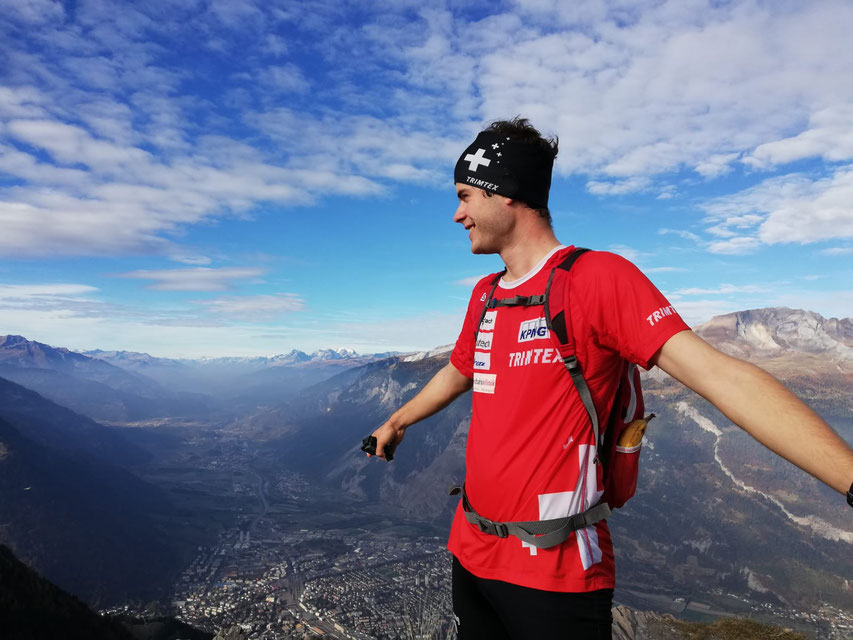 Long run on Montalin with a view of Chur